The Glens Falls Collaborative will be promoting all local businesses in the Greater Glens Falls Region through email and social media so we can help support our local businesses during this difficult time, regardless of your Collaborative membership status.
Please help us share accurate information by filling out this brief survey.
Click here to view a list of Current Business Statuses. Note that things are changing rapidly and the best way to get up-to-date information is to contact businesses directly.
Additional resources can be found on the Glens Falls Living website.
All Glens Falls Collaborative events are on hold until further notice, due to the COVID-19 pandemic.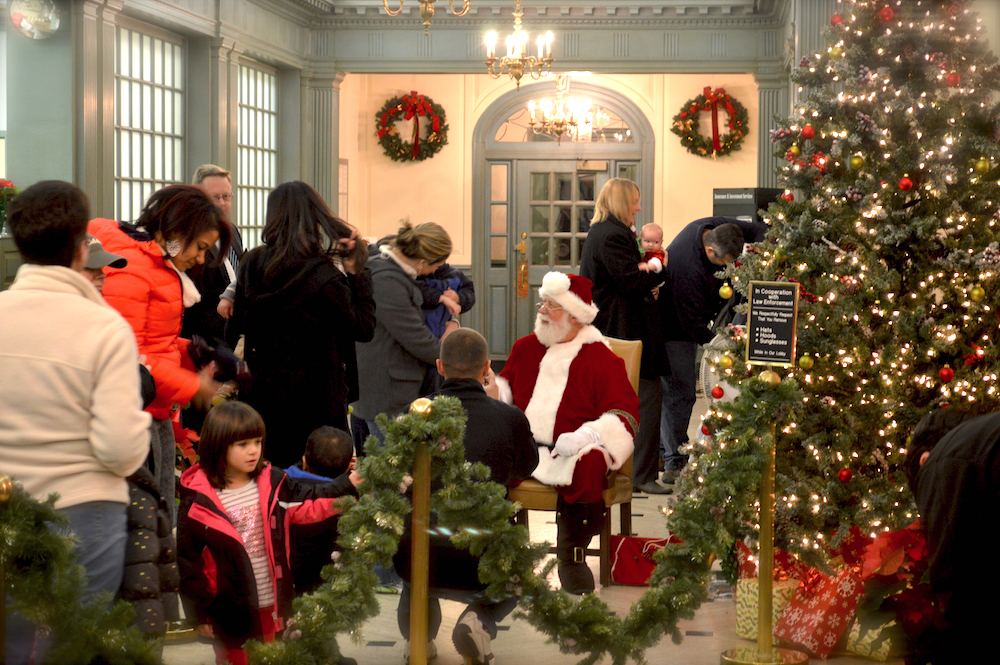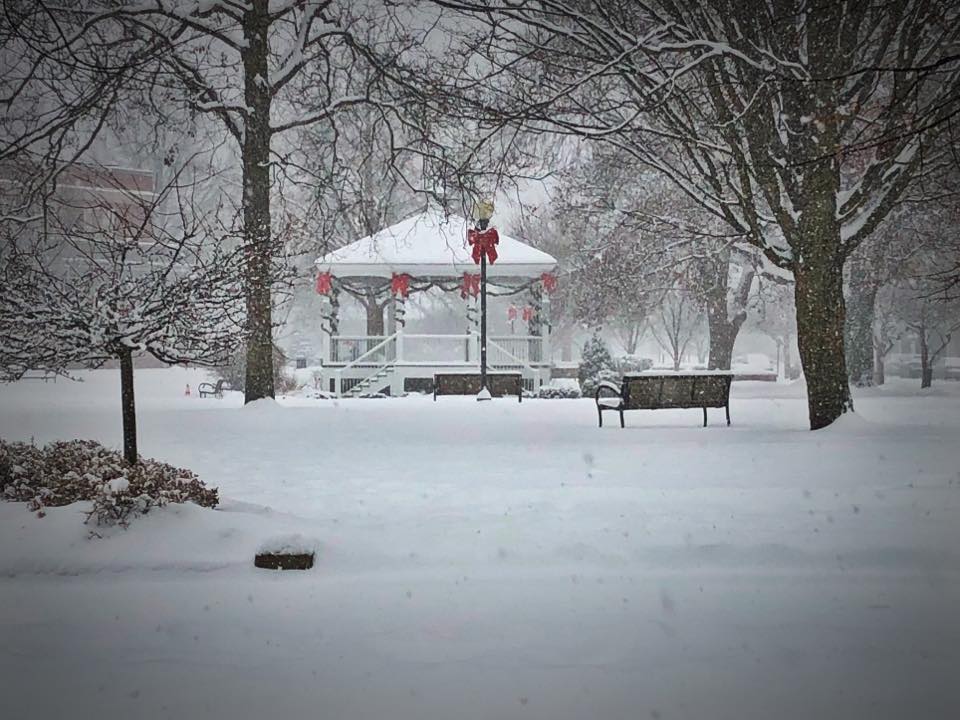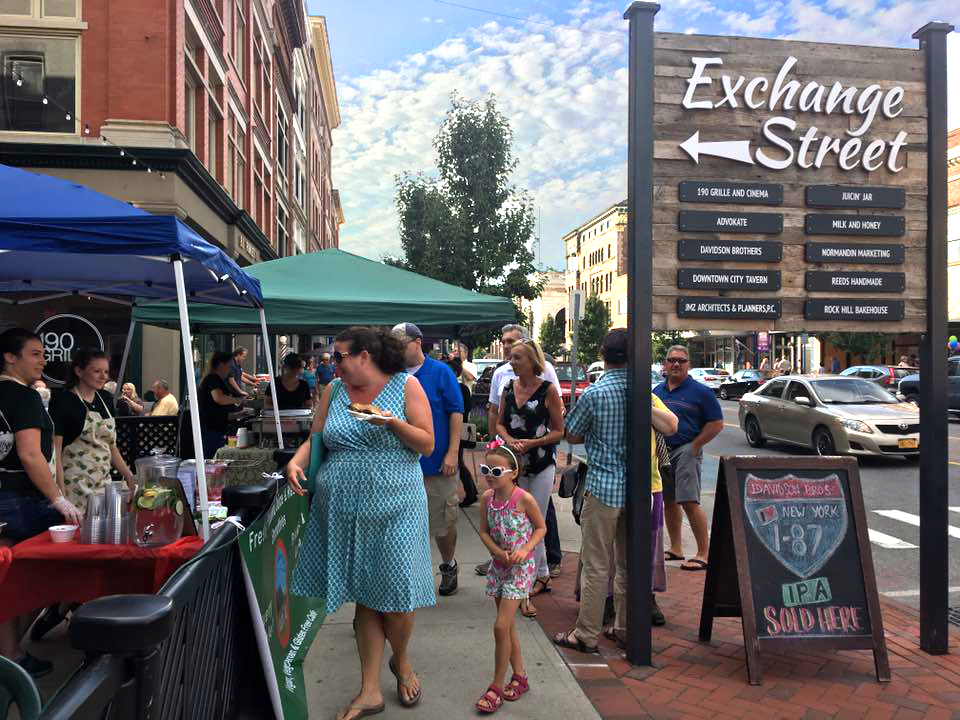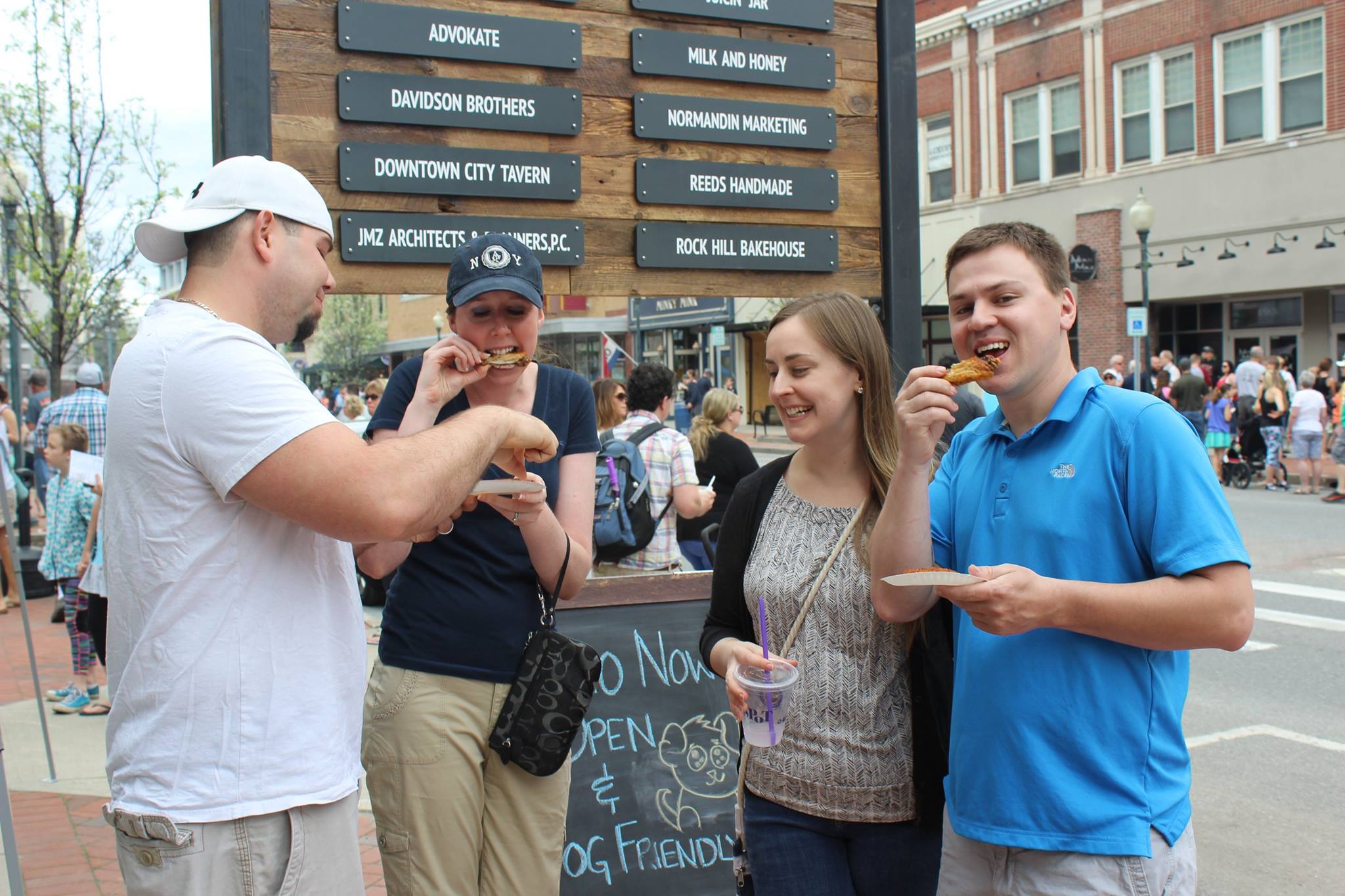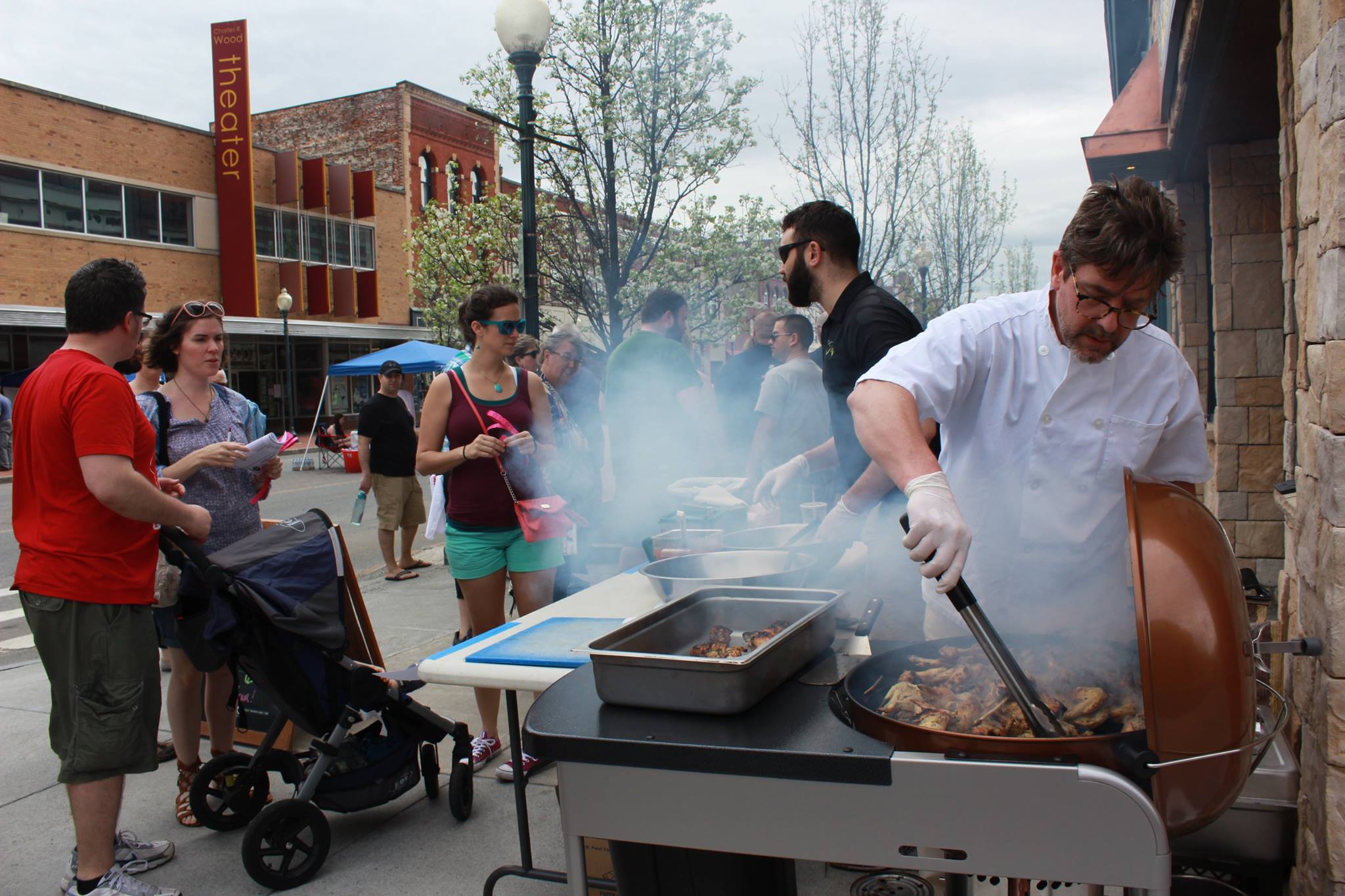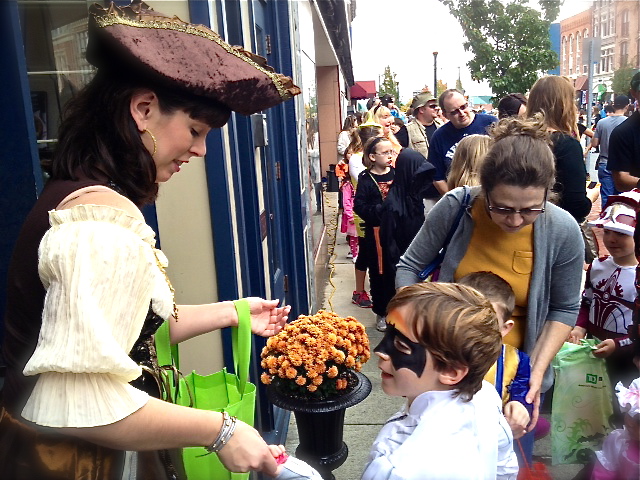 Glens Falls Collaborative
The Glens Falls Collaborative is a membership organization whose mission is to band together and promote Glens Falls. In addition to organizing the large downtown festivals listed below, we also create an incredible map of Glens Falls with a large distribution, create advertisements to promote Glens Falls, hold mixers, and work with the City of Glens Falls on other hospitality efforts. We are currently accepting new members. 
Won't you join us? We are stronger together.