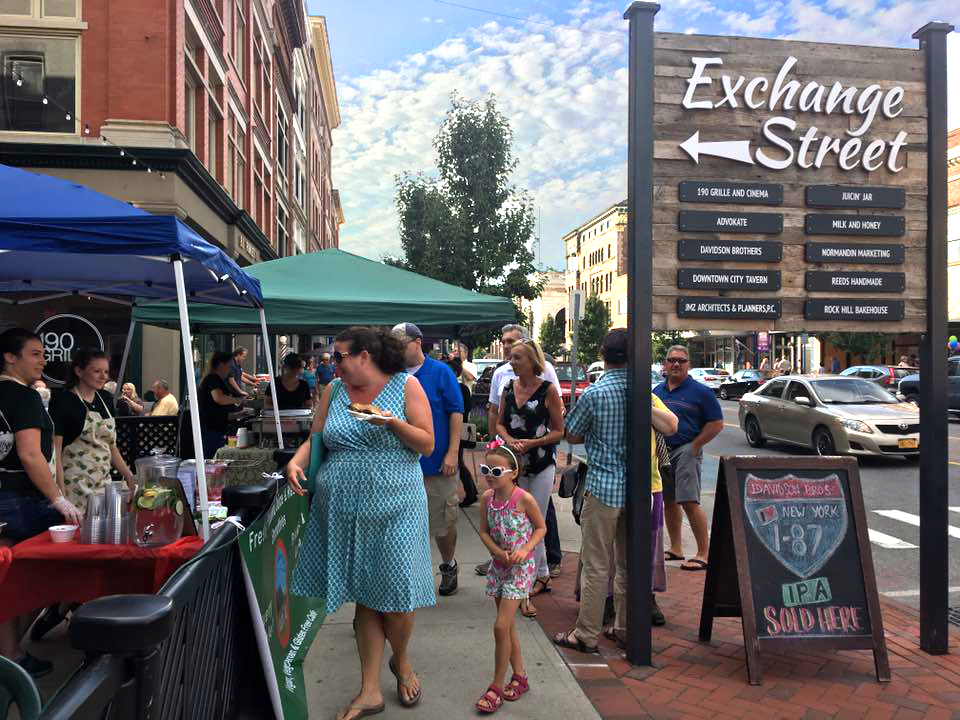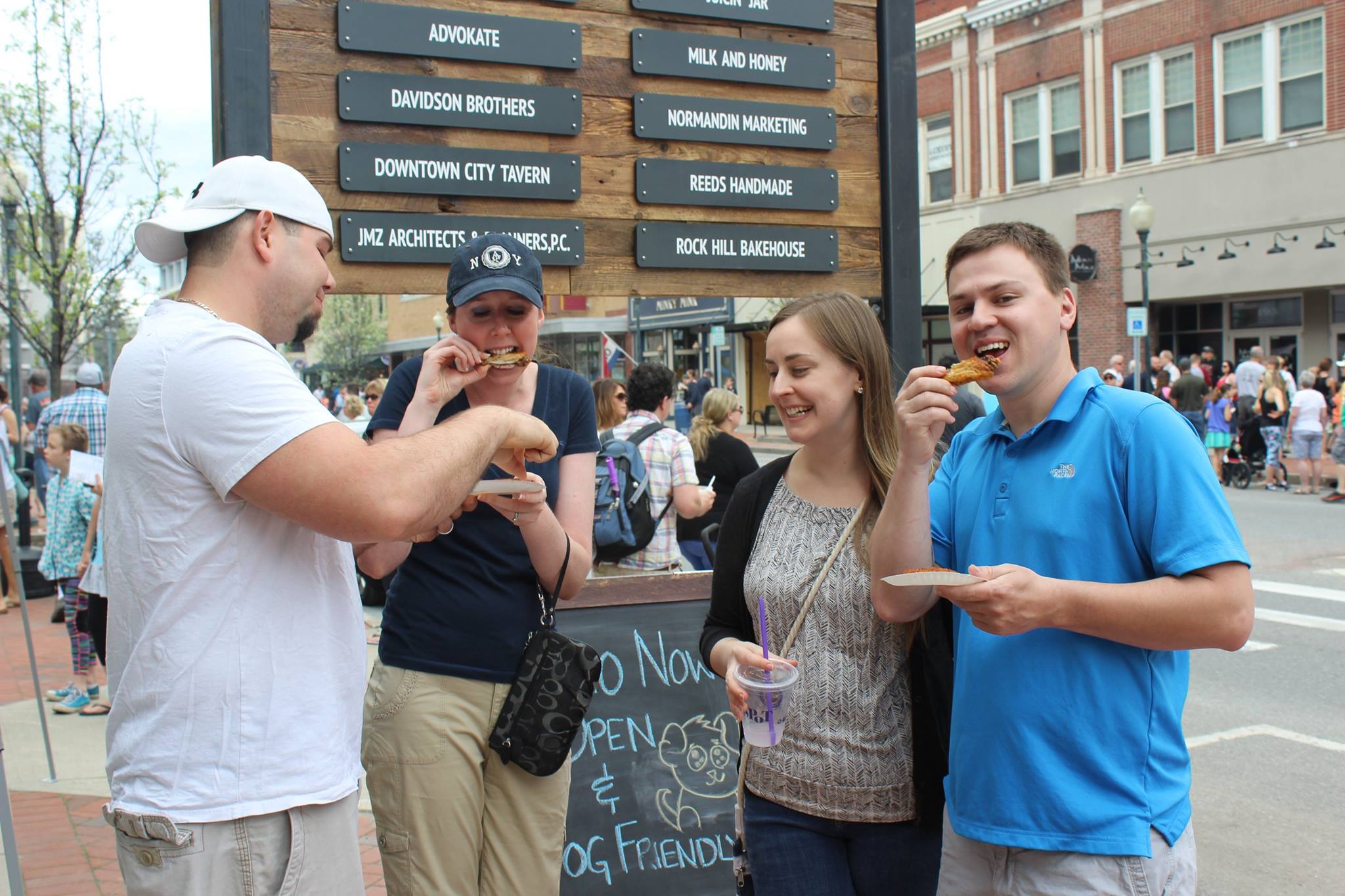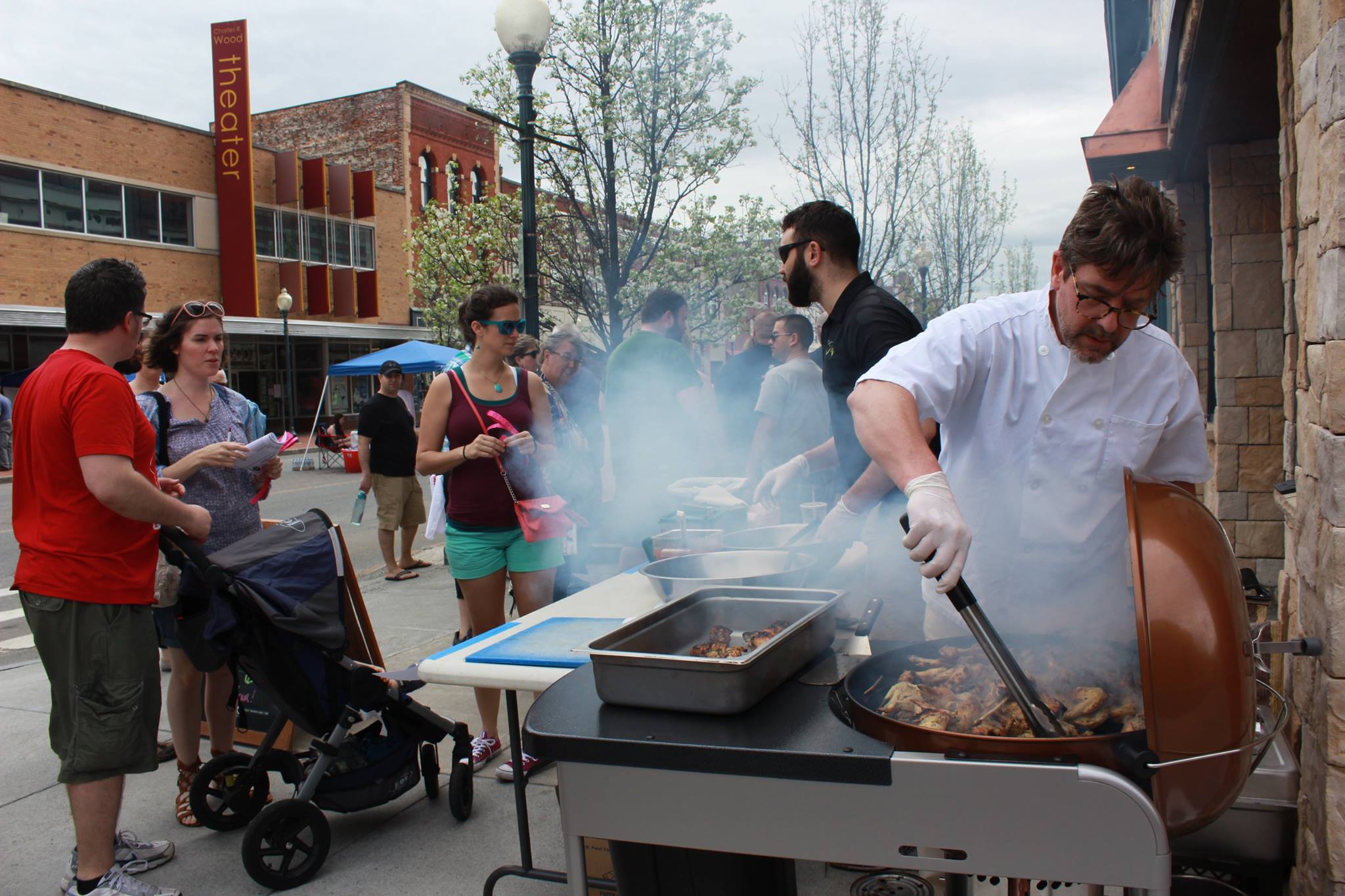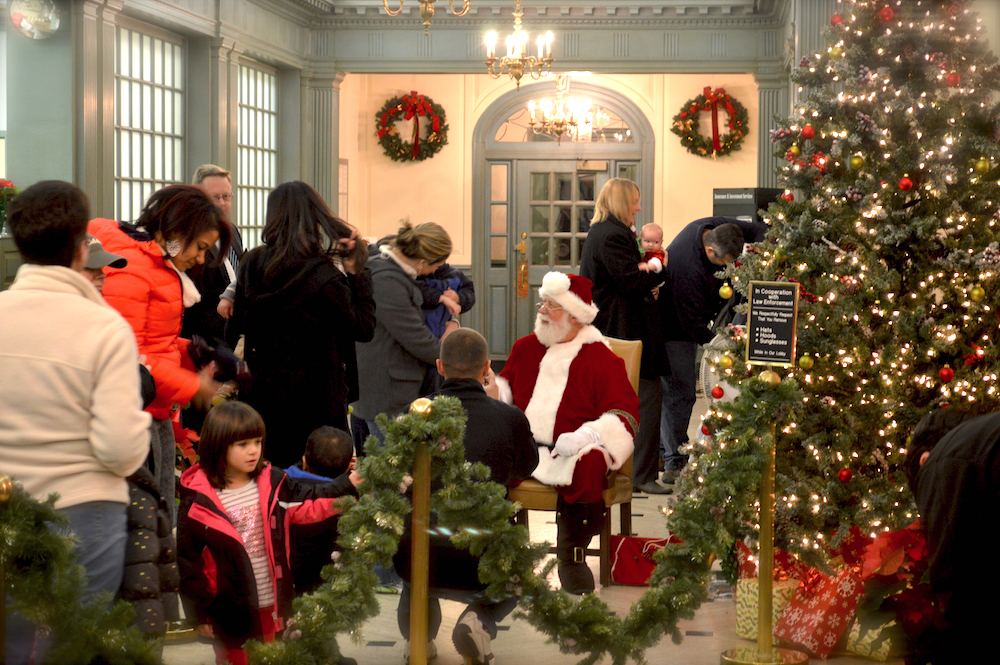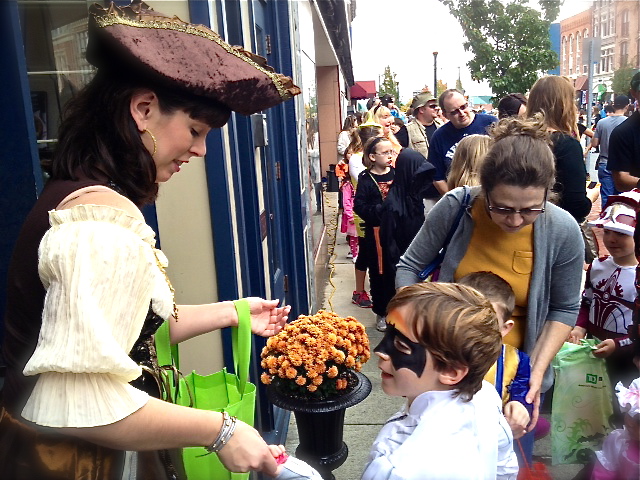 Glens Falls Collaborative
The Glens Falls Collaborative is a membership organization whose mission is to band together and promote Glens Falls. In addition to organizing the large downtown festivals listed below, we also create an incredible map of Glens Falls with a large distribution, create advertisements to promote Glens Falls, hold monthly mixers, and work with the City of Glens Falls on other hospitality efforts. We are currently accepting new members! Won't you join us? We are stronger together.
Hometown Holidays
Friday, November 30, 2018 & Saturday, December 1, 2018
Downtown Glens Falls
Stroll the city streets and be transported to a winter wonderland.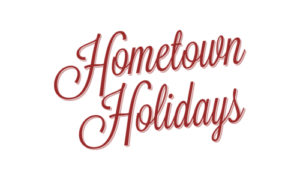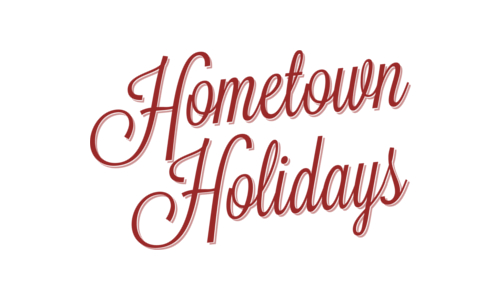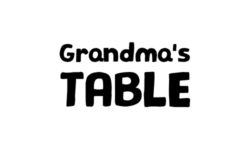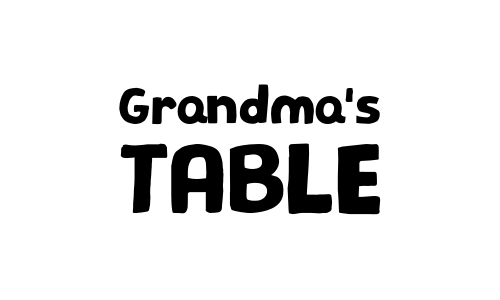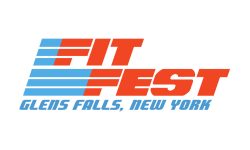 Saturday, October 13, 2018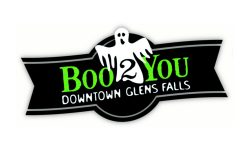 Saturday, October 27, 2018